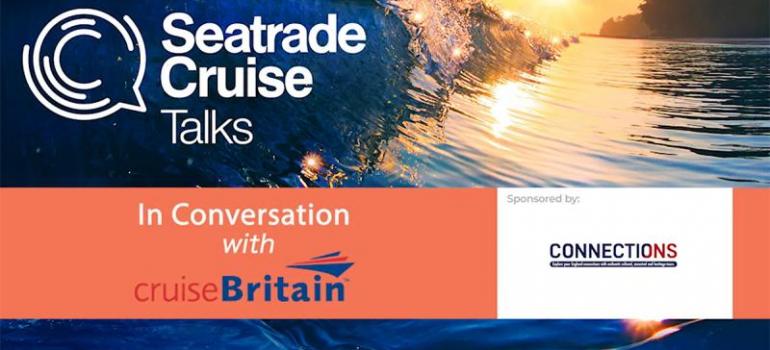 12 July 2022
A new 20-minute video tour of Britain features a snapshot of Cruise Britain port and destination members talking about the highlights of their area and what it can offer cruise passengers.
Take a peek into what contributing members believe makes their area a cruise draw as they talk about questions such as 'what's the best Royal connection', 'what's the hidden gem' and 'where would you take a visitor'.
It's a sample of just some of the many attractions that combine to make Britain a great cruise destination.
Generously supported by the Discover England Connections project, the video also showcases some of the accessible destinations within Visit West, Visit Hampshire, Visit Kent and Visit Essex.