The world's most famous yachting destination and unique port-of-call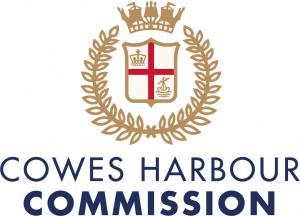 Cowes, Isle of Wight, is ideally located on the central south coast of the UK and is an economical port of call for European and UK cruise itineraries.The sheltered anchorage offers ample swinging room with a quick tender run to Trinity Landing for disembarkation.
Cruise visitors arrive onto The Parade, which is next to Henry VIII's "Cowes Castle", home to the prestigious Royal Yacht Squadron and in the heart of Cowes.
The Isle of Wight offers an ideal destination for luxury cruise operators looking to cater to current demand for experiential and personalised travel for cruise guests, whilst delivering a beneficial income stream for cruise lines.
Cowes Harbour Commission has facilitated the development by shoreside tour operators of new land and water-based excursions to further enhance the range of unique and memorable experiences available to cruise passengers, including for the first time tours based in and around the vibrant Cowes town.
Full port information to come.
Port: :
Deputy Harbour Master Statutory Jon Howden
Tel: :
+44 (0) 1983 293952
+44 (0) 7855 405561
Press, Media & Marketing:
Louisa Mamakou, Communications & Marketing Officer, Cowes Harbour Commission
Address: :
Cowes Harbour Office, Town Quay, Cowes, Isle of Wight, PO31 7AS