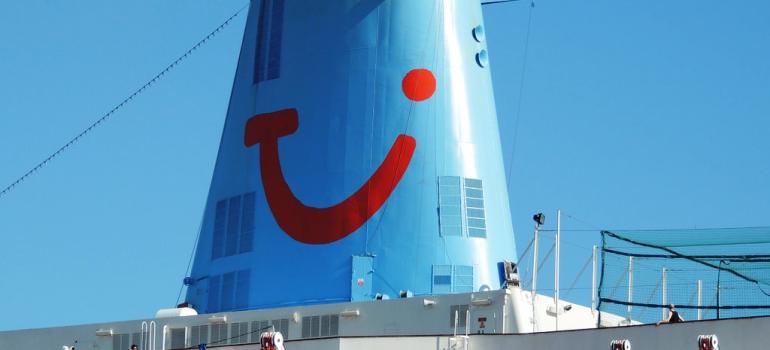 2 March 2016
Thomson Cruises has today announced that it will re-introduce cruising from the UK as it continues to build on its pledge to position choice and flexibility at its heart – with customers able to sail out of Port of Tyne, near Newcastle, from summer 2017.
The move is the latest step Thomson Cruises has taken towards providing cruisers with a wider-than-ever range of choice, with ten new itineraries and a range of durations from four to 14 nights, visiting key ports in the Norwegian Fjords, Scandinavia and the Baltics, including Copenhagen, Stockholm, St Petersburg and Reykjavik on board Thomson Celebration.
Managing Director of Thomson Cruises, Helen Caron, said: "I'm excited to reveal the re-introduction of cruising from Newcastle to our programme in 2017. This will open up even more destinations for our customers, giving them the opportunity to create truly memorable experiences."
Cruises from Newcastle will go on sale on in April 2016.
For more information please contact pressoffice@thomson.co.uk or 01582 642100.
THOMSON CRUISES
Thomson Cruises, part of TUI UK & Ireland, is the third largest cruise line in the UK. There are four ships in the Thomson Cruises fleet – Thomson Dream, Thomson Majesty, Thomson Celebration and Thomson Spirit – with Thomson Discovery joining the fleet in summer 2016.
Thomson Cruises offer a unique experience with unrivalled entertainment and food on board – tips are also included giving customers the peace of mind they need when budgeting for their cruise holiday.