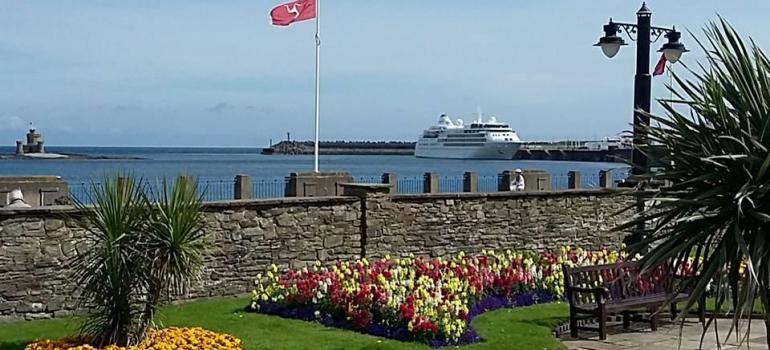 22 March 2018
The Isle of Man's Tynwald Parliament has approved a Harbours Strategy which would include an £80m refurbishment of Douglas Harbour.
Plans support the £11 million development of deep water berthing facilities to allow cruise ships to dock at Victoria Pier, Douglas and also include developments in the island's five key ports – Douglas, Ramsey, Peel, Port St Mary and Port Erin.
It is planned that berth is operational from 2021.